WELCOME TO
CHURCH OF THE BRETHREN
505 N 8th St
Garden City KS 67846
(620) 276-7391
Email: gccob@kscoxmail.com
Website: www.gardencitycob.org
"A Lighthouse for Lost and Hurting People"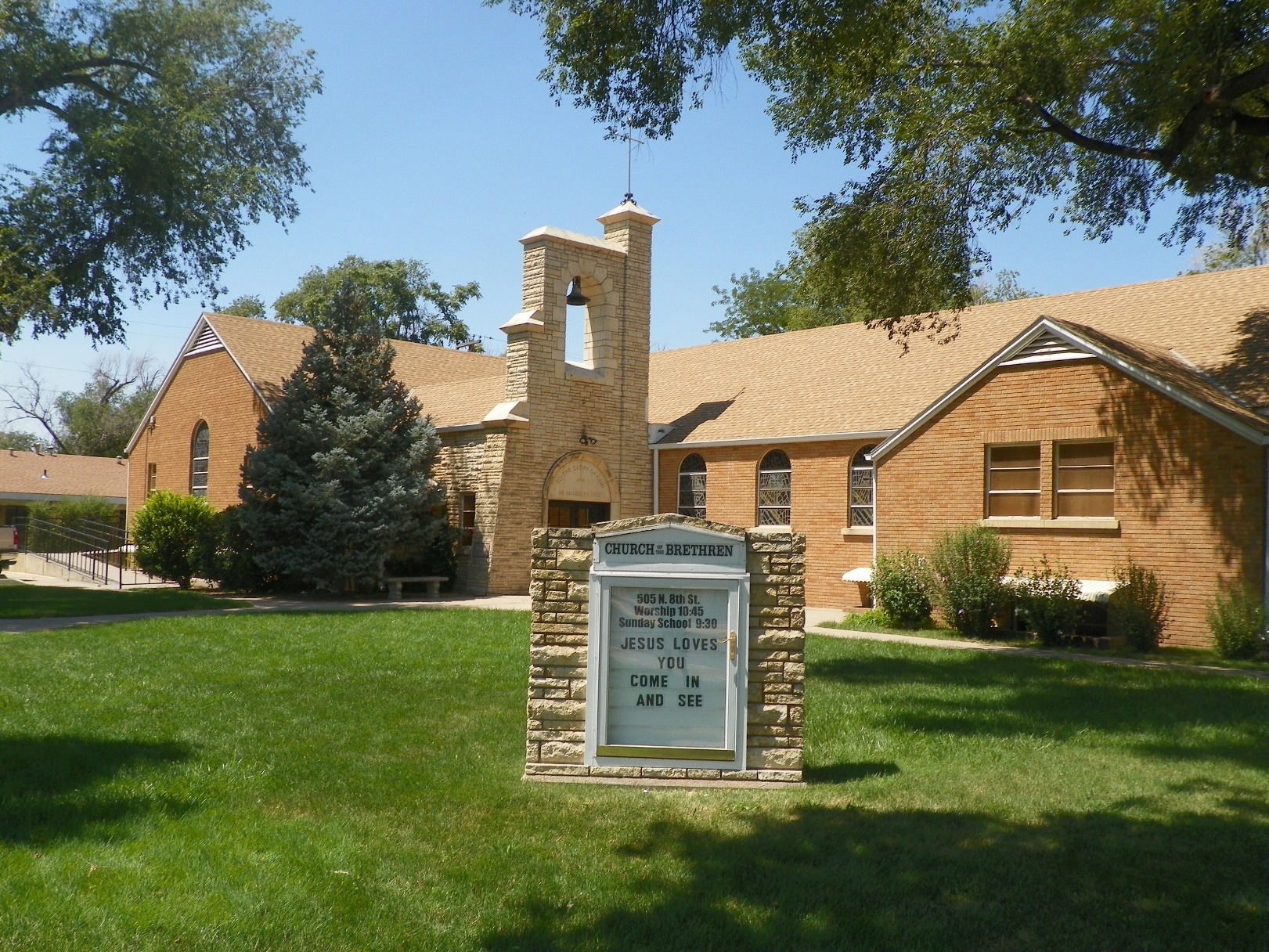 Sunday, July 5, 2020
ADULT SUNDAY SCHOOL at 9:30am
and IN-PERSON CHURCH SERVICE at 10:45am
(We will have hand sanitizers available and will do social distancing.)
** The morning message will continue to be videotaped
and will be available to watch later in the day on Facebook, YouTube or the website at gardencitycob.org. **
"Trust Issues"
(Psalm 37:1-9)
by Pastor Von Hunn
YT Music Videos for this morning
(1) How Great Is Our God by Chris Tomlin