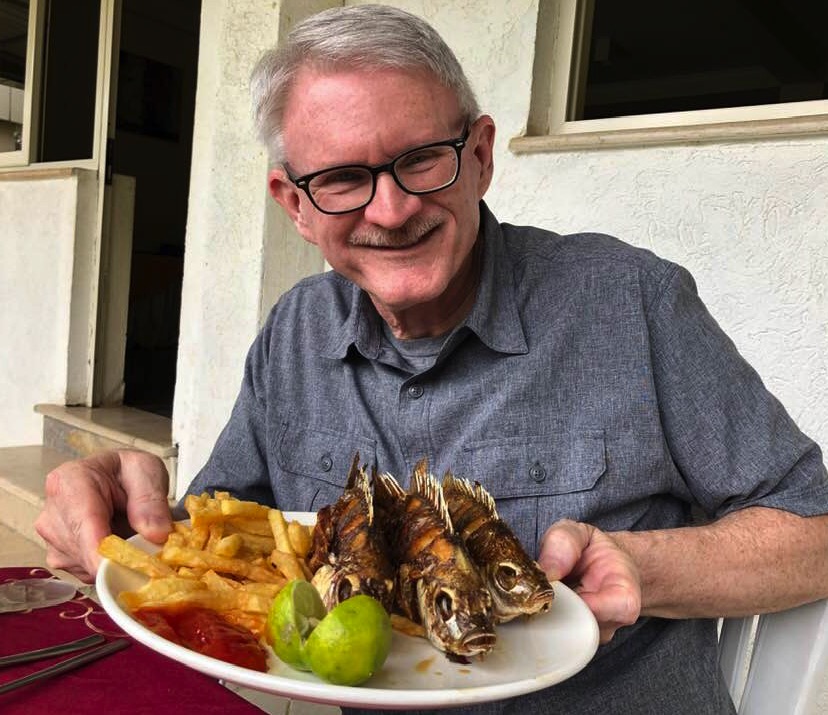 David W. Kendall, an ordained elder in the Free Methodist Church--USA, was elected to the office of bishop in May 2005 and served until just recently as Overseer of regional conferences in the center of the U.S. , as well as FM mission work on the continent of Africa and in the Middle East. In October of 2019 he retired from his work as Bishop and was named Bishop Emeritus by the BOA of the FMC-USA.
Bishop Kendall received a Bachelor of Arts degree (Philosophy and Religion) from Spring Arbor University (Spring Arbor, MI.) in 1976 and Master of Divinity degree (in Biblical Studies) from Asbury Theological Seminary (Wilmore, KY) in 1979. In 1984 he graduated from Union Theological Seminary (Richmond, Virginia) with a Ph.D. in Biblical Studies, New Testament. Since that time he has served as Pastor, Superintendent and Bishop in the FMC and as Adjunct Professor for Spring Arbor University, Greenville University, and Central Christian College in Kansas.
Bishop Kendall's passion for ministry centers on two primary calls: first, to communicate the Scriptural Story as God's Word in faithful and relevant ways to our world today and second, to assist God's people to locate themselves within that Story in order to be truly the church in the 21st century.
Dr. Kendall also enjoys writing and seeks to build up the church through the printed word as well. He is the author of Follow Her Lead, a 2019 Publication of Light and Life Communications which explores the place of women in God's creative and redemptive plans; and God's Call to be Like Jesus: Living a Holy Life in an Unholy World, a 1999 publication of Light and Life Communications. He has contributed to The Wesley Study Bible, Abingdon Press, 2009 and The Asbury Bible Commentary, Zondervan Publishing House, 1992. He has also been a contributing editor of The Light & Life magazine.
Bishop Kendall and his wife, Lavone, have three daughters who with their husbands have gifted the world with seven grandchildren.
The Kendalls reside in Indianapolis, Indiana.