divorce care for kids
---
slogan or subtitle for the page can go here
DC4K is designed for children ages 5-12 whose parents are separated or divorced.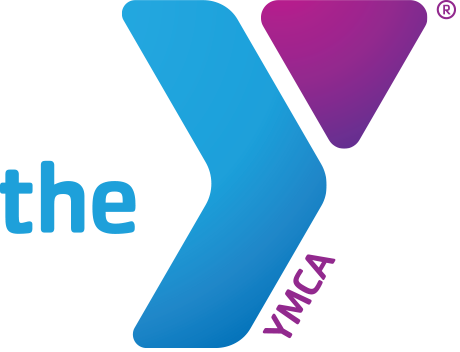 Our DivorceCare for Kids combines activities, music, and DVD dramas to create a safe place for kids. Kids learn to understand their feelings and express their emotions appropriately while they find joy and hope built on Gods love.
Register
August 1 - September 8 at the "Y"
(group limited to the first 20)
YMCA Mission: To put Christian principles into practice through programs that build healthy spirit, mind and body for all.
Licking County Family YMCA
470 W. Church Street
Orlando, FL 12345
333-345-9622
Questions: Contact Beth Grabo, Christian Emphasis Coordinator (john@abc.com or 333-345-9622 ext. 111)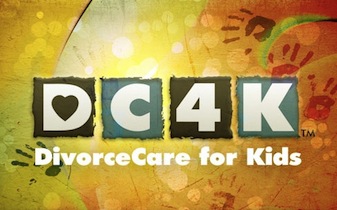 Listen to what kids and others have to say about DC4K.
When: Thursdays, Sept. 15 - Dec. 15, 2011 (13 weeks)

Time: 6:30 PM - 8:00 PM

Location: Licking County Family YMCA Child Care Center

Cost: $10

Facilitator: Melissa DiBlasio - (facilitator from The Grove)