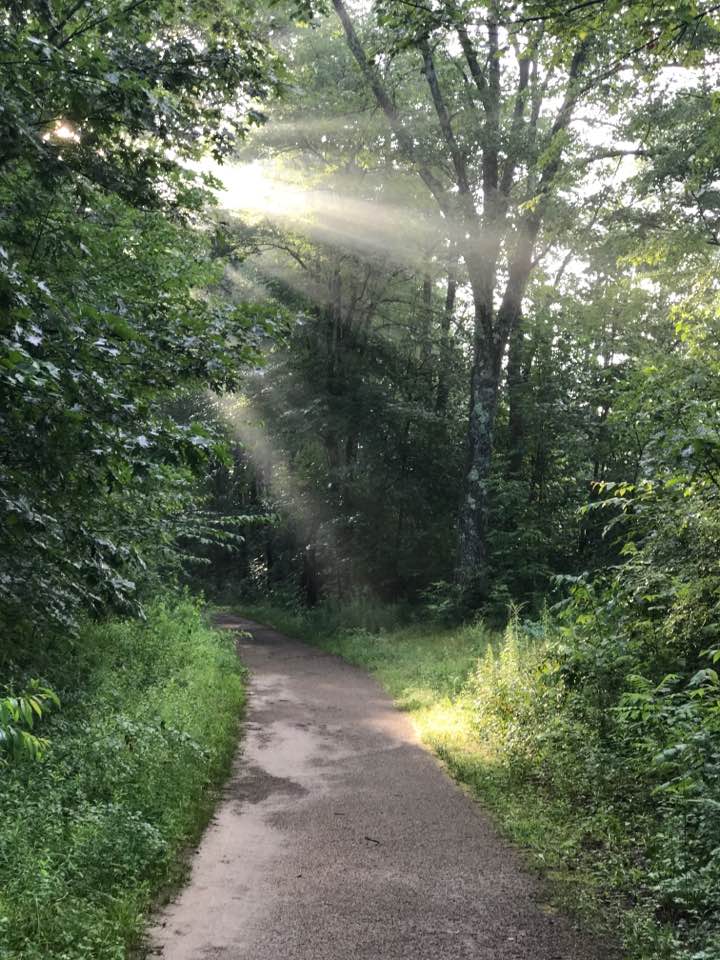 Sunday morning Service
10 am
DUE TO COVID-19, MASKS ARE REQUIRED
AND SOCIAL DISTANCING IS IN PLACE.
We begin the service with a call to worship: bible reading and prayer.
We sing along with inspirational music videos.
Pastor will then give a "sermon" or a message on a specific portion of the Bible.
For closing, we have a closing prayer and a benediction.